Beach Volley Around the World
From one island to another. From Mallorca to Sardegna. Always in paradise.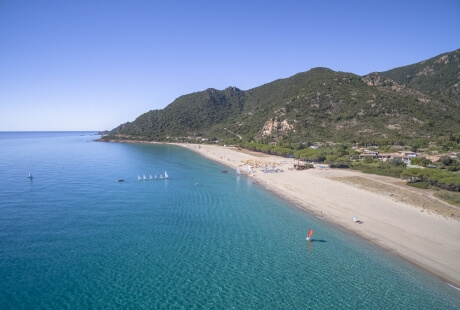 Official partner of BVAW, in our resort and in our private beach we will host the event of the year!
Book your room in our resort and enjoy the event 2 steps from the court and the partys!
At the Resort you'll be able to enjoy 3 pools, 1 of them with hydromassage and  heated water. One Buffet Restaurant (with water and house wine included at the meals), and 1 Beach Restaurant A la Carte!
Book your holiday with the coupon "bvaw" or contact us at info@perdeperaresort.it for more information! Don't forget to let us know that you will be part of the event!
Training program: dal 15 al 18 Maggio
Tournaments program: dal 18 al 22 Maggio!