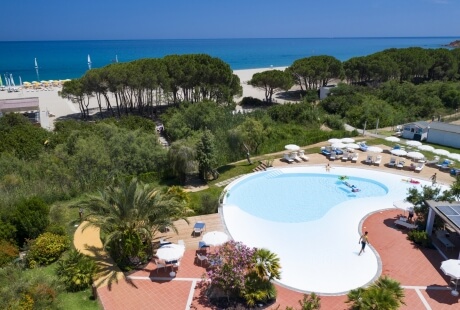 If you have read our newsletter, you have come to the right page!
Book a stay for the 2023 season now and get an exclusive 10% discount on all rooms and rates!
The offer is limited and only valid until 10 January 2023!
We are waiting for you for a rejuvenating and relaxing stay in our resort with a last-minute offer for the last available rooms.
In Ogliastra, in a dream resort you can find peace among our beautiful 3 swimming pools and the wide equipped beach!
Privacy and ample space await you at the Perdepera Resort!
Happy holidays!